Car Hire Launceston Airport
Launceston Airport is located in the outskirts of the city of Launceston. It is located about 9 km from the main city. It mainly serves the people of Launceston. The airport is developing at an unbelievable pace and is supposed to the 2nd most busy airport in the entire state. The numbers of passengers are increasing. It is known as the 13th busiest airport in the entire nation for the year 2010-2011. The public airport is services by airlines like Airlines of Tasmania, Jetstar Airways, Qantas, Virgin Australia, Australian Air Express and Sharp Airlines. They head to destination like Brisbane, Sydney, Melbourne, Hobart, Flinders Island, and King Island and some others to make the list. The terminal of the airport has coffee shops, retail shop and gift shops. If you are planning to visit here then use our car rental services at Launceston Airport and make your journey more comfortable.
Let us compare car hire prices for you!!!
Launceston Airport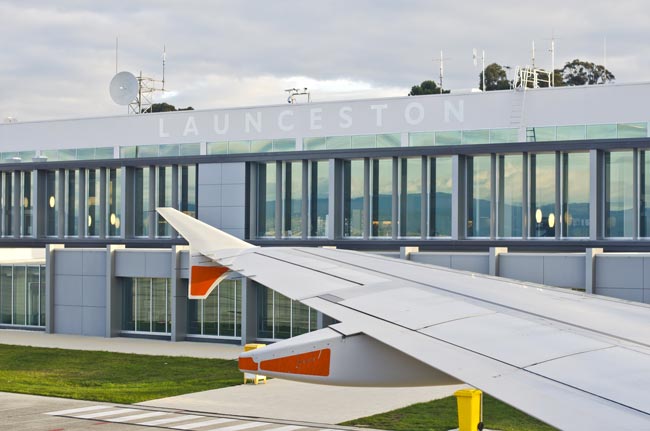 We offer a wide range of vehicles to choose from. For your Car Hire Launceston Airport .
Compact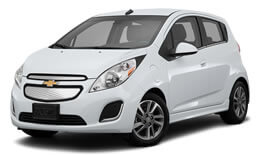 Starting from AUD 15 p/d
Economy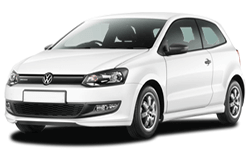 Starting from AUD 20 p/d
Sedan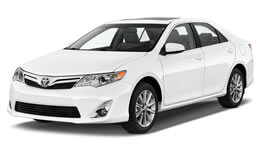 Starting from AUD 25 p/d
SUV's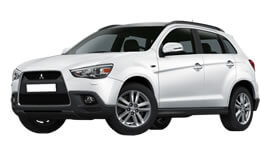 Starting from AUD 40 p/d
Our Suppliers – we work with biggest car rental brands.