Car Hire Perth Airport
The Hub that is Perth Airport serves Perth and is located in the suburban region of the city. Once you land at the airport, you can drive directly to the sites of attraction, entertainment and fun by booking a hire car through Carhire.Global.
Perth is the family city with destinations that suit all ages, and is easy to explore with a rental car through carhire.global. You will have loads of fun seeing places like:
• Kings Park
• Botanic Gardens
• Perth Zoo
• SciTech Discovery Centre
• Museum of Western Australia
• Perth Mint
• The Bell Tower
• Caversham Wildlife Park
• Adventure World
• Fremantle Prison
• Rockingham Wild Encounters
Perth is an energetic and vibrant city, that thrives with an abundance of activity. It is a place that has a diverse mix of culture and also amazing nature for everyone to see. It is no wonder, Perth is known as the sunniest city of Australia.
Whilst you're in Perth, relaxing and enjoying our Discounted car hire rates, take the time to also revel in the nightlife with its great bar scene, numerous art festivals, or indulge in its beautiful coastline with the most amazing beaches Australia has to offer.
Rent a car for pick up at Perth Airport now!
Perth Airport
We offer a wide range of vehicles to choose from. For your Car Hire Perth Airport.
Compact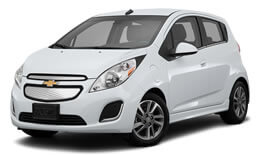 Starting from AUD 10 p/d
Economy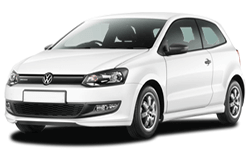 Starting from AUD 15 p/d
Sedan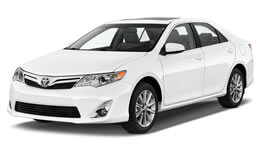 Starting from AUD 25 p/d
SUV's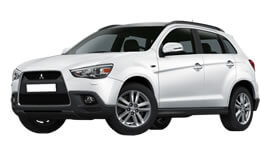 Starting from AUD 50 p/d
Our Suppliers – we work with biggest car rental brands.